92zew & Soul Kitchen Present
Drive By Truckers
Tue
September 24, 2019
8:00 pm
CDT
(Doors:

7:00 pm

)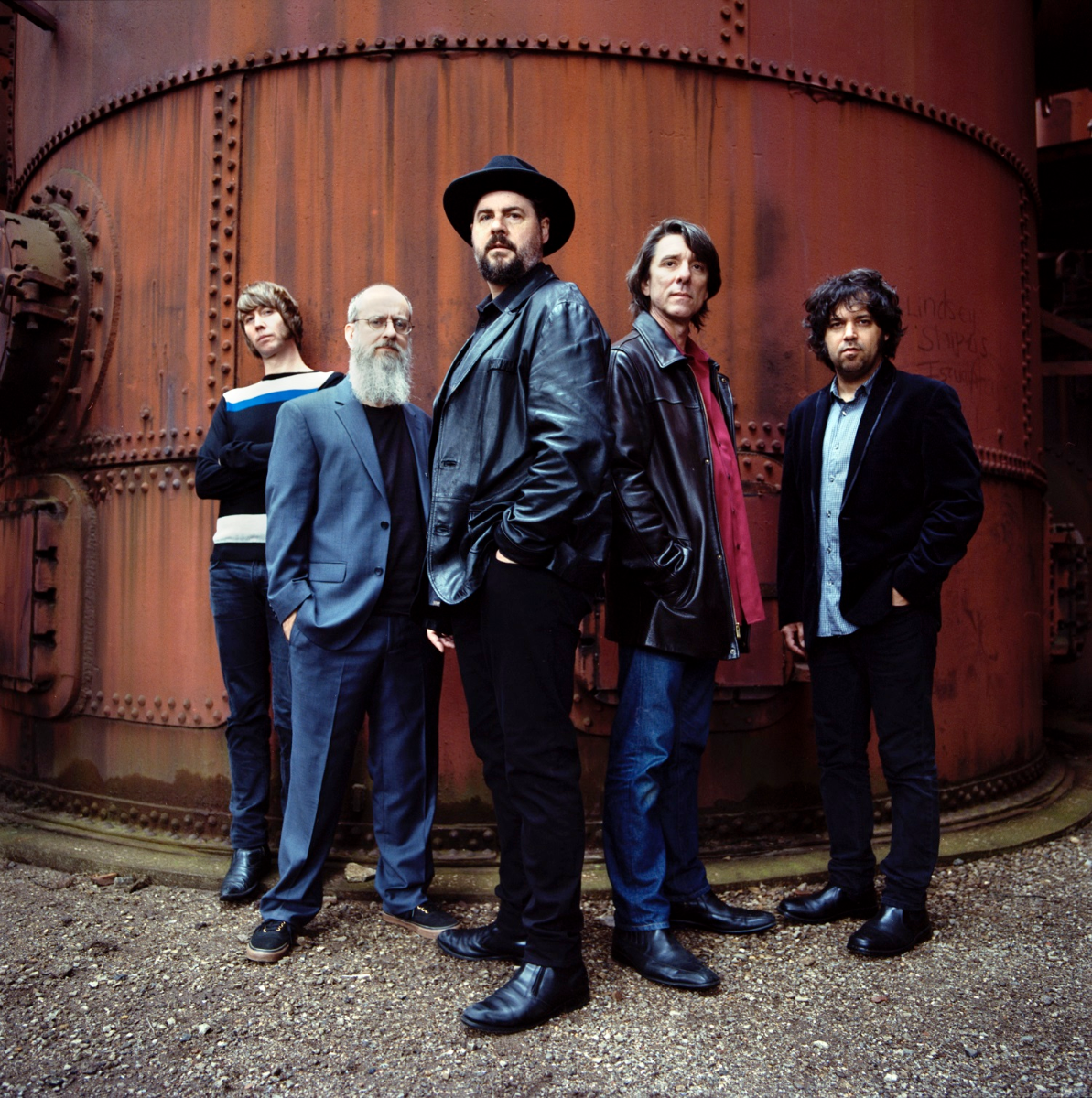 $30.00 - $45.00
With Jimbo Mathus opening.

Doors open at 700 and show time at 800.
Tickets are $25 in adv and $30 day of show (if avail). Seated Side Riser tickets are $45 (ltd qty - avail online only). There is a $5 sur charge for anyone under 21 at door with a ticket.
Get adv tickets starting Friday June 21st at 10am at www.soulkitchenmobile.com or by calling 866.777.8932 or at Mellow Mushrooms (USA location).
Under 18 with a parent only.
Performing as part of the Law Offices of Alexander Shunnarah & Assoc Concert Series.
Drive By Truckers
Drive-By Truckers have always been outspoken, telling a distinctly American story via craft, character, and concept, all backed by sonic ambition and social conscience. Founded in 1996 by singer/songwriter/guitarists Mike Cooley and Patterson Hood, the band have long held a progressive fire in their belly but with AMERICAN BAND, they have made the most explicitly political album in their extraordinary canon. A powerful and legitimately provocative work, hard edged and finely honed, the album is the sound of a truly American Band – a Southern American band – speaking on matters that matter. DBT made the choice to direct the Way We Live Now head on, employing realism rather than subtext or symbolism to purge its makers' own anger, discontent, and frustration with societal disintegration and the urban/rural divide that has partitioned the country for close to a half-century. Master songwriters both, Hood and Cooley wisely avoid overt polemics to explore such pressing issues as race, income inequality, the NRA, deregulation, police brutality, Islamophobia, and the plague of suicides and opioid abuse. As a result, songs like "What It Means" and the tub-thumping "Kinky Hypocrites" are intensely human music from a rock 'n' roll band yearning for community and collective action. Fueled by a just spirit of moral indignation and righteous rage, AMERICAN BAND is protest music fit for the stadiums, designed to raise issues and ire as the nation careens towards its most momentous election in a generation.
"I don't want there to be any doubt as to which side of this discussion we fall on," Hood says. "I don't want there to be any misunderstanding of where we stand. If you don't like it, you can leave. It's okay. We're not trying to be everybody's favorite band, we're going to be who we are and do what we do and anyone who's with us, we'd love to have them join in."
Mike Cooley is somewhat more direct. "I wanted this to be a no bones about it, in your face political album," he says. "I wanted to piss off the assholes."