Atlus
Sat
October 28, 2023
8:00 pm
CDT
(Doors:

7:00 pm

)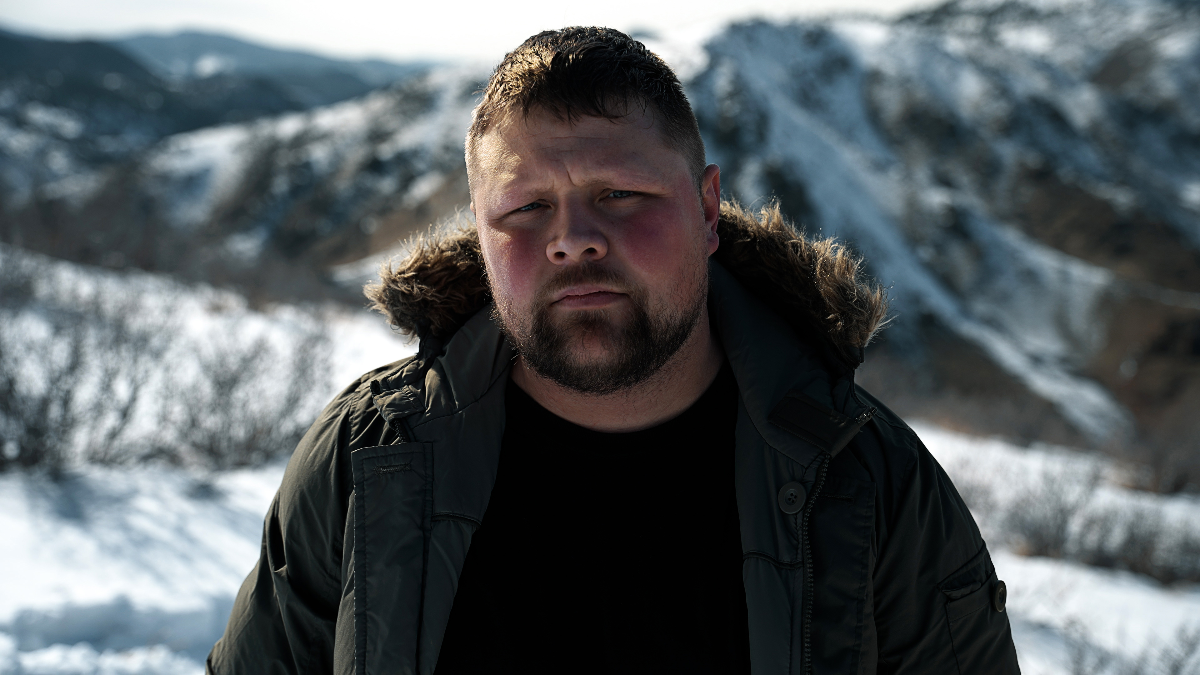 $20.00 - $40.00
Doors open at 700 and show time at 800.
Tickets are $17 in advance and $20 day of show (if available). Seated Side Riser tickets are $40 (ltd qty).
Get adv tickets starting Friday Aug 11thth at 10am at www.soulkitchenmobile.com or by calling
866.777.8932
.
Under 18 with a parent only. Anyone under 21 pays $5 surcharge at the door.
All support acts are subject to change without notice.
Atlus
Atlus is a recording artist and songwriter hailing from
Denver, Colorado. He developed a distinctive yet catchy sound,
combining influences as diverse as pop, rock, hip-hop, and pretty
much anything in between. Born Sean Haywood, the artist calls
Colorado home. Making music has always been a life-long dream for
him, and even though he had to overcome many challenges, he is
living proof that anyone can live their best life if they desire and focus
on achieving their goals! To this day, Atlus still aims to make music
that will deeply resonate with the audience. He wants to make a
genuine impact and inspire people from all walks of life, especially in
dealing with pain and anxiety.
At the core of it all, Atlus has a very genuine approach to writing
songs that connect with the audience on a much deeper level. If you
take a gander at the artist's description on Spotify, you will notice that
he describes himself as just a dude who drinks beer and watches
Netflix. While I'm sure most of us can relate, especially in the heat of
the summer, when staying indoors seems like the best idea, it is
unfair to just label him as a slacker who watches TV and drinks some
beers! If there is one thing to consider is that music is louder than
1000 words. If you let the music speak for the artist, you will agree
that Atlus is a passionate and hard-working creative who wants to
share something with his audience and express himself through his
music. So, what can we expect from Atlus in terms of sound? The
first thing you will notice is that he has a hard-hitting sound, and he
doesn't abide by the usual rules and clichés that define styles and
genres.
Because Atlus is always so eager to try new things and push the
boundaries of his music, you will always find him experimenting with
new sounds and vibes. Almost every song he released has
something that is one of a kind about it, and his fans appreciate such
a mercurial quality, which makes the listening experience all the
more engaging and intriguing. If this wasn't enough, it is also worth
mentioning that every song boasts incredible production quality. Atlus
has amassed a fantastic catalog of music over the past couple of
years, which has everything it takes to stand out and hang with some
of the greatest artists on the scene today. Everything has a big,
ambitious scope, from some really advanced beat-making
techniques down to some beautiful melodic
hooks and sound design ideas. Atlus is the kind of artist who aims
very high and loves to challenge himself.
STARLETTA