Kameron Marlowe: I Can Lie Tour
Sat
November 11, 2023
8:00 pm
CST
(Doors:

7:00 pm

)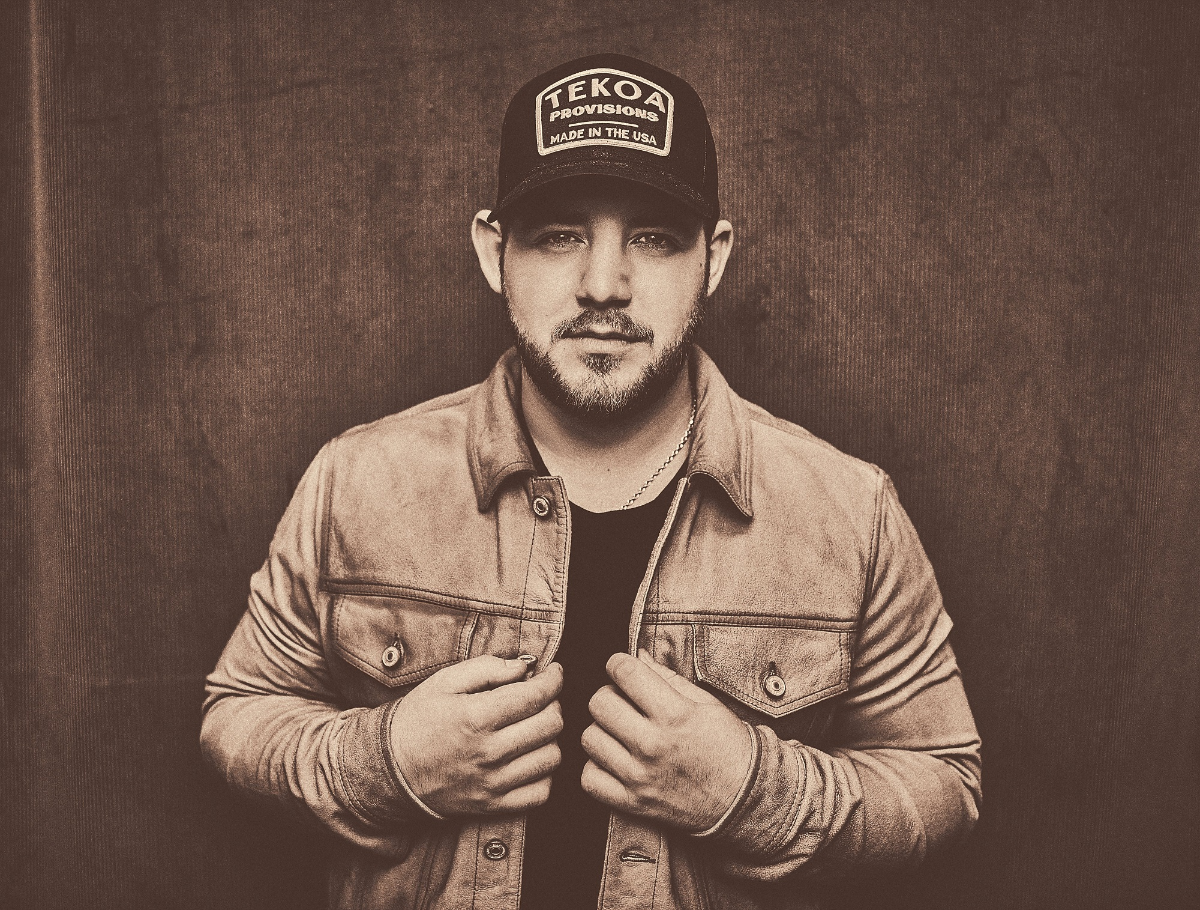 $30.00
Doors open at 700 and show time at 800.
Tickets are $25 in advance and $30 day of show (if available). Seated Side Riser tickets are $65 (ltd qty).
Kameron Marlowe Meet & Greet Experience
One general admission ticket
VIP early entry into the venue
Meet & Greet with Kameron Marlowe
Exclusive two-song pre-show acoustic performance by Kameron Marlowe
Collectible Tour poster, signed by Kameron Marlowe
Official Meet & Greet laminate
Merchandise shopping opportunity before general doors
Limited availability
Get adv tickets starting Friday July 28th at 10am at www.soulkitchenmobile.com or by calling
866.777.8932
.
Under 18 with a parent only. Anyone under 21 pays $5 surcharge at the door.
All support acts are subject to change without notice.
KAMERON MARLOWE
Three chords and the truth. It's country music's famous, straight-to-the-bone foundation, and the core of countess iconic hits. But as a new generation of artists emerge, it can sometimes feel like a relic. ... Then there's Columbia Nashville's KameronMarlowe.For him, three chords and the truth isn't just a motto, it's the only way he knows to make music. Fusing steel-toed toughness with a visceral approach to songwriting, it's the truth itself that guides his hard-to-pin-down mix. And with his debutalbum, We Were Cowboys, he confronts it head on."This is me and this is what I wanna show the world," Marlowe explains. "I've really tried to fight for this record in a way that it doesn't sound like everybody else. ... Basically, I tried to make it my own.
About two years in the making, the project marks a creative arrival for the Kannapolis, North Carolina native. Wielding a high-voltage vocal and a country style to match, Marlowe's sound is built around edgy electric twang, shades of gritty rock and atouch of bluesy tenderness, living comfortably in the darker corners of the honky tonk. With a self-made background, Marlowe grew up singing and started a high-school band, inspired by everything from '70s and '80s country to Stevie Ray Vaughn, Ray Charles and Kings of Leon. A family-first kind of guy with a strong connection to his grandparents, the youngster grew to appreciate things that last, and by soaking up the music of his elders along with current hits, created a unique vocal mix that evident early on: Classic sincerity and modern swagger. He carried on singing for fun in college, but he left school after one semester to help support his family after his mother was injured. The young talent took a desk job selling car parts for General Motors instead but still shared performance videos via social media. This is where he was discovered by a producer for The Voice–singing "Tennessee Whiskey"by Chris Stapleton -and landed a coveted spot directly in the show's live auditions. Though his stint on The Voicewas short-lived, Marlowe returned to his love of songwriting and jumped into his music headfirst after the end of a long-term relationship.
I was looking at, and I was just super pumped. It was like, 'This is where life starts for me.'" As it turns out, he was right about that. Two weeks before Marlowe was planning to propose, his girlfriend abruptly broke off the relationship, and in frustration Marlowe turned back to his first love. Writing the first pieces of what became "Giving You Up" –a raw, razor sharp ballad whose deep wounds were overcome by a powerful sense of self-respect –the track laid Marlowe's broken heart bare for the first time and sent him down a new path.
Soon the young singer-songwriter was making the seven-hour drive to Nashville three times a week, joining random co-writes and always sharing his solo-penned "Giving You Up" with the group. He was told over and over it needed work, yet Marlowe stuck to his guns. He knew above all, the song was true."A lot of writers were like, 'Man, it's good –but it's not great,'" he recalls. "That took the wind outta my sails a little bit, but then I ended up putting it out, and itbecame my first Gold single.""Giving You Up" was released independently in 2019, racking up millions of streams. Meanwhile Marlowe continued traveling back and forth between Nashville and North Carolina –booking Broadway gigs at Ole Red and once he didn't even have gas money to make it to, unless the venue could give him an advance. Theyknew his voice was more than worth the investment, and the up-and-comer usuallyleft with a pocket full of tips. "Giving You Up" ultimately landed him an artist deal with Sony Music Nashville/Columbia Nashville and a publishing deal with Sony Music Publishing. Marlowe kept writing and released a self-titled EP in 2020, sending the torchy "Burn 'Em All" into Billboard's Hot CountryTop 40 andopening massive shows for Brad Paisley, Riley Green, Morgan Wallen and more. Now the story continues, with his full-length album debut putting him fully in the spotlight –and this time he's not looking for anyone's approval.
Produced by ACM/CMA winner Dann Huff and GRAMMY-nominated Brad Hill("Giving You Up," "Burn 'Em All"), We Were Cowboysfeatures a massive, 16-song track list and a bold, take-me-as-I-come spirit. Marlowe had a hand in writing 10of those tracks, and says he was committed to holding nothing back."It's not in a cocky way," he cautions. "It's more like I want to be true to myself."Right from the top, his approach hits home. "We Were Cowboys" was co-written with Tyler Farr and Wyatt McCubbin on a last-minute trip to Wyoming andendedup capturing Marlowe's artistic essence. A nostalgic tribute to childhood with a Western,epic feel, rough-riding vocals and vivid, lived-in details, the track became the jumping off point of the whole album."It felt special when we wrote it, and I haven't really had a song that's been that special to me since 'Giving You Up,'" he says. "It really is my story. The '93 Silverado, the corduroy couch and John Wayne movies. It's all a part of me."The same is true of tracks like "Country Boy's Prayer," which turns the bench seat of that Silverado into a church pew. And with the gravel-road rocker "This Old Town," Marlowe finds the blink-and-you'll-miss-it beauty of his rural upbringing –rootsy and refreshing with an upbeat accordion-and-fiddle melody.
Meanwhile, romantic anthems like the soul-stinging "Ain't Enough Whiskey" rekindle the pain of "Giving You Up," and the hot-blooded "Girl On Fire" finds love flaming upin a summer fling. The blues rocker "Money Ain't $hit" knows the value of straight talk anda strong character –values with playfully potency on "Grandma's Got a Garden (for G'maw Jan)" –and the angelic "Steady Heart" kneels before a woman's amazing grace.It's all true to Marlowe's world, and in typical fashion, it was even recorded with blunt honesty. Cutting vocals in live takes, Marlowe would simply sing the whole song a few times through, and then pick his

favorite version. Grabbing quick, in-the-moment takes, the approach highlighted the best of Marlowe's talent and kept all the all-natural character of his voice intact, but it's not as easy as it sounds