Memphis May Fire
Tue
July 11, 2023
7:00 pm
CDT
(Doors:

6:00 pm

)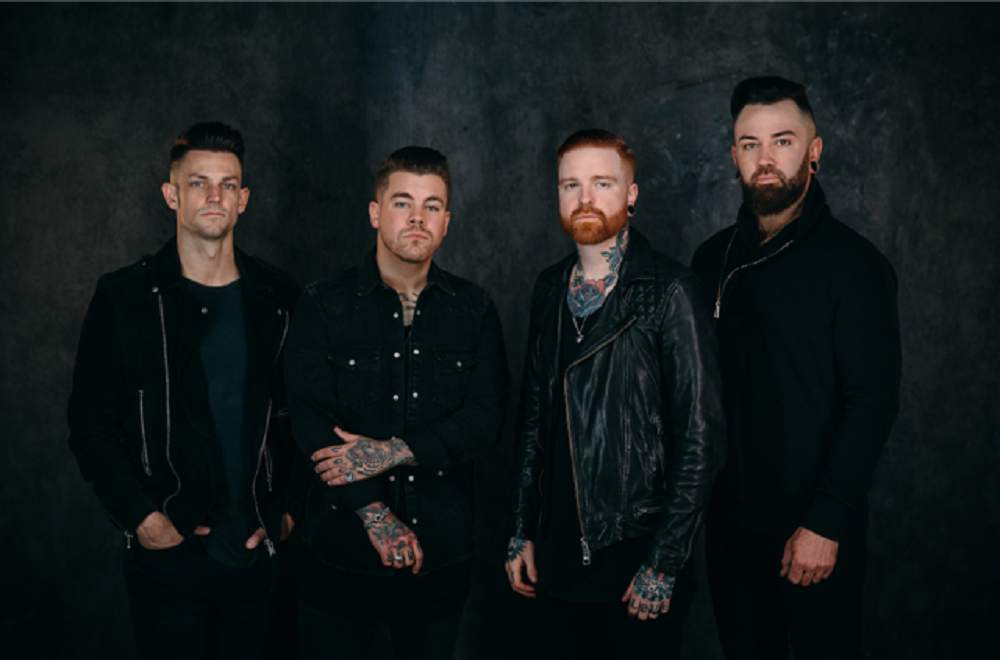 $32.50 - $60.00
Doors open at 600 and show time at 700.

Tickets are $27.50 in advance and $32.50 day of show (if available). Seated Side Riser tickets are $60 (ltd qty).

Get adv tickets starting Friday May 12th at 10am at www.soulkitchenmobile.com or by calling 866.777.8932.

Under 18 with a parent only. Anyone under 21 pays $5 surcharge at the door.

All support acts are subject to change without notice.

Memphis May Fire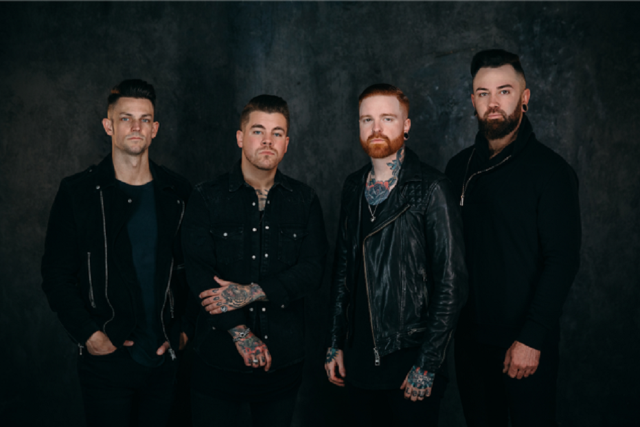 Memphis May Fire makes anthems for the broken. The four-piece rock band channel a generation's worth of angst, frustration, and pain, with a focused blend of gigantic melodic hooks and crushing aggression. Even after topping Billboard's Hard Music Albums chart and breaking into radio's Active Rock Top 20, Memphis May Fire refuses to sacrifice who they are or the people who made them.
A new season unfolds for the band, filled with revitalization and renewal. Stripping things down to their core elements, hearkening back to the days when they created the music their fans most cherish, Memphis May Fire rekindled the spark within to build an inferno of riffs and inspirational words.
As Memphis May Fire, Matty Mullins, Kellen McGregor, Cory Elder, and Jake Garland confront anxiety, violence, and polarization all over their music, strengthened by a foundation of hope and renewal at the heart of the lyrics. Songs like "Bleed Me Dry," "Death Inside," "Only Human," and "The Fight Within" evoke the cathartic bombast of the band's best-known songs, a return to their roots with the seasoned polish earned through years of touring and making music together.
Memphis May Fire has toured with a vast list of important rock and metal acts that include Killswitch Engage, Sleeping With Sirens, Black Veil Brides, Sevendust, and Atreyu. They've co-headlined with Yellowcard and The Devil Wears Prada, regularly appeared on Warped Tour, and at major rock festivals. The band's previous six albums' continued relevance is a testament to the energized connectivity between the band and their audience. Songs like "Miles Away," "No Ordinary Love," "Beneath the Skin," and "Carry On" account for 100 million views and millions of streams.
"We want people to have songs they can sit down and listen to, or play in the gym, or driving in their car, and know the world is bigger than it seems," Mullins says. "To know they exist in a world with other people that understand that it is okay to be imperfect. That someone else knows your hurt."
Norma Jean
Secrets
Saul