The Vegabonds
Fri
January 7, 2022
8:00 pm
CST
(Doors:

7:00 pm

)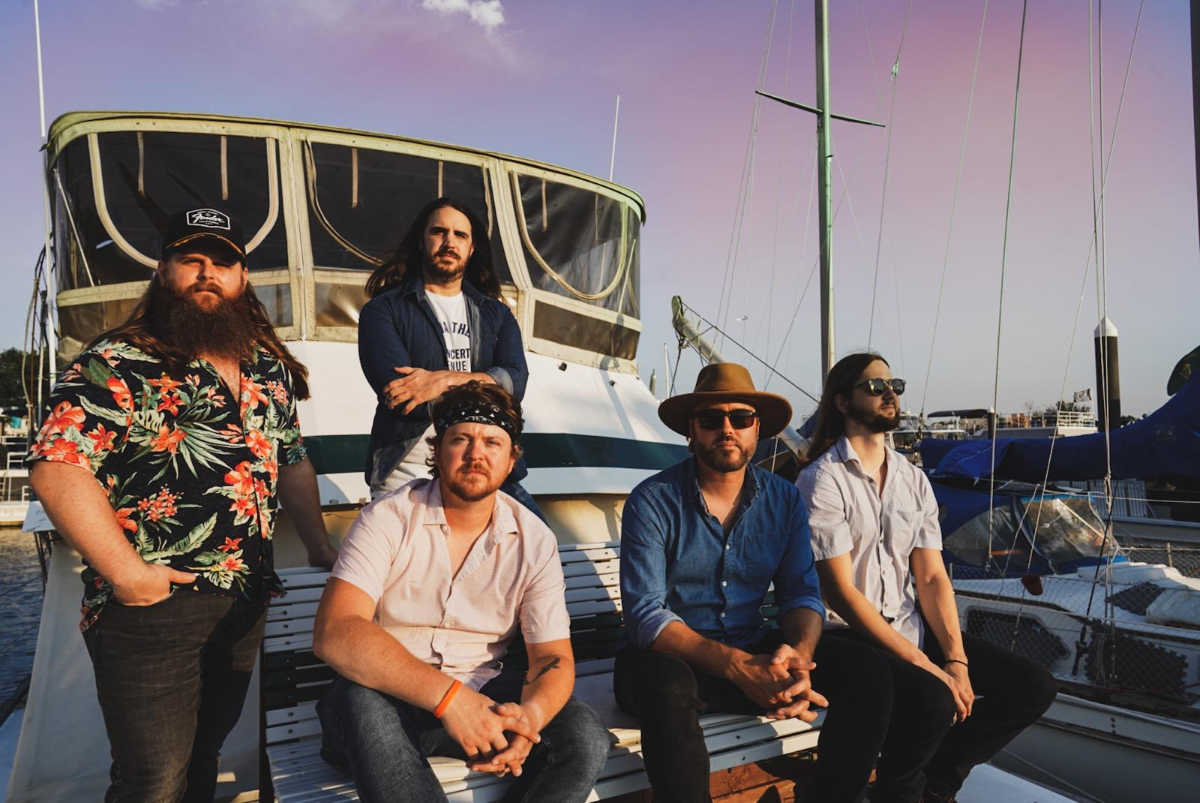 $15.00 - $20.00
W/ The Stews opening.

Doors open at 700 and show time at 800.

Tickets are:
$15 Early Bird, then $20.


Get adv tickets starting Friday November 12th at 10am at www.soulkitchenmobile.com

Under 18 with a parent only. Anyone under 21 pays $5 sur charge at the door.

All support acts are subject to change without notice.

The Vegabonds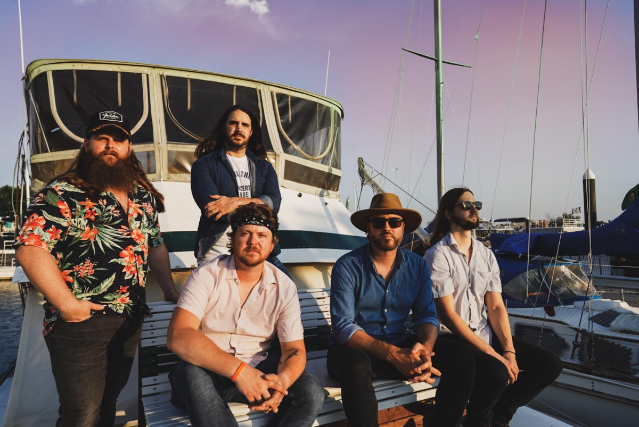 The Alabama-born, Tennessee-bred Southern rock band, The Vegabondskick off 2019 with the release of their fifth album (and first for Blue ÉlanRecords) entitled "V." The band will support "V" with a full year of non-stoptouring throughout North America and Europe.Produced by Tom Tapley (Blackberry Smoke, Sugarland, Mastodon) "V"audibly illustrates the band's unconventional yet contagious brand of Southernrock and highlights the best of The Vegabonds' unique musicianship, vocals,lyrics and sound.
V crosses boundaries of multiple music genres. These vibrant songs travelfrom sad to soulful; gritty to glorious. It's a timeless American album in thesense it deals with eerie matters working people endure and captures theirsalvation in a song. Songs like "Partyin' with Strangers", the new single "I Ain'tHaving It" and "When The Smoke Clears Up" proves the group's ability tomove people with a story, beat and melody.Vocalist Daniel Allen recently revealed, "I hope fans hear stories in the album.We are in a very unique time in history, and this album touches on thestruggle of every day folks doing their best to navigate love, work, beliefs andthe ever-changing politics that flood our lives daily."
With a sound reminiscent of Tom Petty & The Heartbreakers mixed with thegrit and twang of the Allman Brothers Band, The Vegabonds deliver asensational performance, with powerhouse guitar riffs and impactfulsongwriting, night after night. Their hard work and unbridled talents have notgone unnoticed; the group has opened for such notable acts as LynyrdSkynyrd and the late Gregg Allman and delivered rousing performances atfestivals like Peach Festival, Sweetwater 420, Magnolia Fest, Sunfest andTaste of Randolph. In addition to countless dates throughout the Southeast,the band has toured Europe three times, played multiple dates in Canada andhave visited every corner of the US.A group of five musicians with myriad influences between them, TheVegabonds are fronted by lead vocalist and songwriter Daniel Allen, withRichard Forehand (lead guitar/vocals), Paul Bruens (bass), Beau Cooper(keys/vocals), and Bryan Harris (drums) rounding out the quintet.
The Vegabonds got their start in Alabama in 2009 by playing the collegecircuit across the Southeastern United States. Their popularity quicklyburgeoned to the point where they found their fans singing alongword-for-word to their first hits like "Georgia Fire" and "Shaky Hands." FromOle Miss to South Carolina, students were buzzing about The Vegabonds'authentic sound and their seemingly effortless ability to bring the house down.Through pure word of mouth, the group's fan base rapidly grew, and the guyslearned they had something distinctive with their eclectic mix of SouthernRock, Country, and earnest songwriting. Their DIY ethic delivered three full-length albums and an EP before partnering with Blue Élan Records fortheir current release