David Shaw
Tue
July 6, 2021
8:00 pm
CDT
(Doors:

7:00 pm

)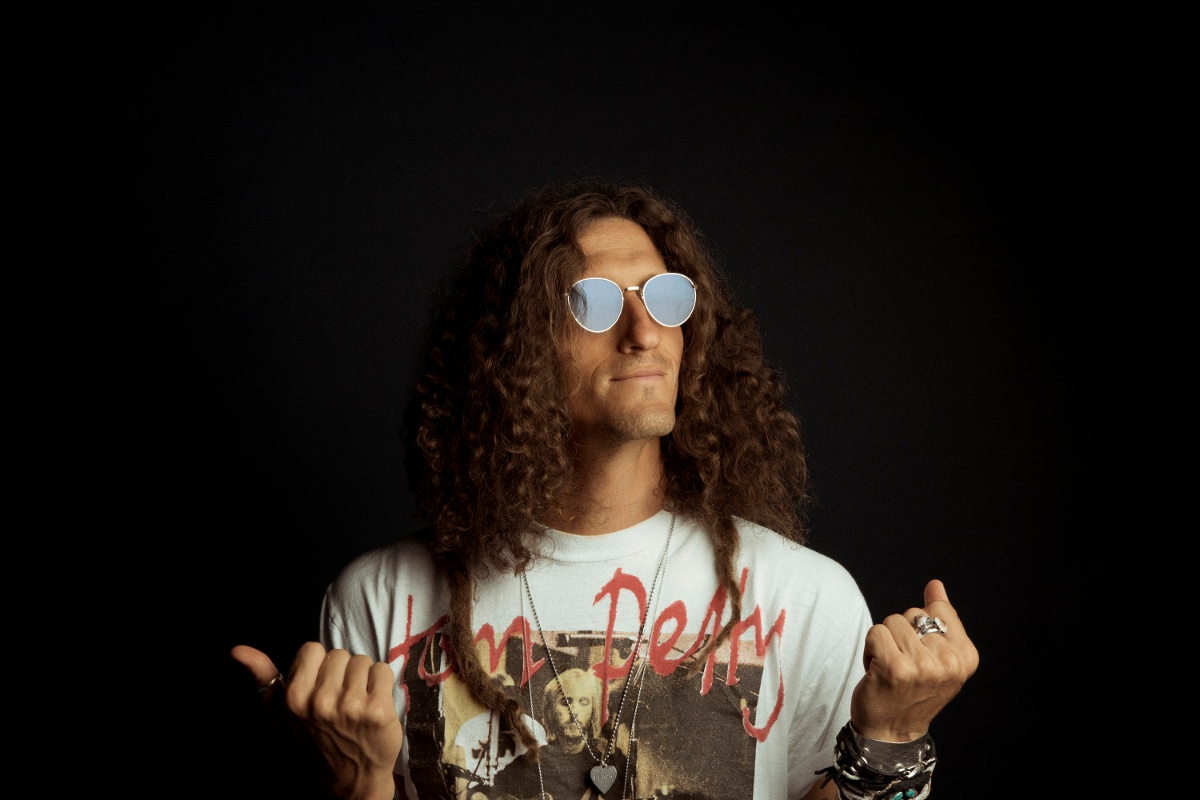 $30.00 - $50.00
With Ries Brothers opening.

Doors open at 700 and show time at 800.

Tickets are $25 in adv and $30 day of show (if avail). Seated Side Riser tickets are $50 (ltd qty - avail online only).

Get adv tickets starting Friday May 28th at 10am at www.soulkitchenmobile.com or by calling 866.777.8932.

Under 18 with a parent only. Anyone under 21 pays $5 sur charge at the door.

All support acts are subject to change without notice.

David Shaw
Acclaimed singer, songwriter, musician and producer David Shaw's first-ever solo singles "Shaken" and "Promised Land" (Yokoko Records/C3 Records) find The Revivalists front man and enigmatic talent following the direction of his own internal compass as a solo artist, riling up his raw rock 'n' roll impulses as he opens up like never before as a lyricist, poet, and storyteller. The journey of David's solo artistry and forthcoming album began as he placed a renewed focus on self-care and personal growth, using music as medicine and noticing something within himself that, as he says, he "needed to water." Listening solely to his own creative impulses, "Shaken" - a song about trusting in the path you are on and believing in the unique things that you have to offer as an individual - was the first song to come to David as he began writing. Falsetto humming and acoustic guitar snap into a confident and charismatic strut before a hypnotic hook. "Promised Land" speaks of the ever-increasing divide between the haves and the have-nots, reflecting the nation's current reckoning with racial and systemic injustice as the COVID-19 pandemic further exposes the inequities in health outcomes along racial and socioeconomic lines. A dark beat simmers as David rails against inequality with a soulful howl, reminding us that freedom is beautiful only when it can be shared by all.

With a newfound equilibrium in his life, David is following his intuition and encouraging others to do the same. "If I don't follow my joy and the love and the energy that gets me through the day, I'm not gonna get through the day. So, do what makes you feel good. As I've been growing as a human physically and mentally, I've learned how to navigate that. If you're doing what makes you happy, your energy is going to radiate to everyone else and that's the thing that you're going to give, but by doing that, you are also giving to yourself and vibrating on a higher power than you could have ever vibrated before. That's what going to get you to the next place in your life."

In addition to The Revivalists' four studio albums, 410 million global streams, a platinum breakout single, Alternative and Triple A chart hits including several No. 1s, sold out tours, and major media recognition, David spearheaded the creation of The Revivalists' Rev Causes, the band's philanthropic umbrella fund which supports the essential work of organizations handpicked by the band dedicated to reviving and investing in our communities, health, and environment. These organizations include Center for Disaster Philanthropy, National Alliance on Mental Illness (NAMI), Songs for Kids Foundation, Upturn Arts, Everytown for Gun Safety, and more. As a proud Ohio native, David also created, produces, and hosts the Big River Get Down in Hamilton, OH, —an annual two-night concert event that gives back to the ongoing renaissance of his hometown, donating all proceeds to the City of Hamilton's 4th of July fireworks and RiversEdge Concert Series.